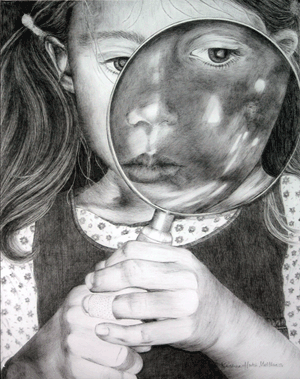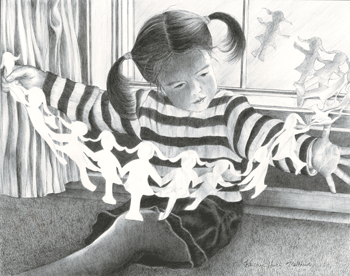 The RepARTee Gallery features the work of artists from Penfield and neighboring communities. Current artists in residence include the mother-daughter artist duo Erika Hutch and Kristina Hutch Matthews. The RepARTee Gallery hosts a number of collaborative functions including:
A venue to showcase the work of Arts Center members participating in the Art Escapes Program
Locker space in our shared-use Artist's Loft
Artwork or services for sale on PAC Store
Classroom space rental for PAC affiliated instructor
An exploration of the wisdom and healing energy of trees as a guide for humanity
Featuring a guided meditative tour, the collaborative work of pen and ink artist Kristina Hutch Matthews and musical genius Mike Mattice
.