the sound lab at the PAC
"Making music and art a part of the every day through community connections"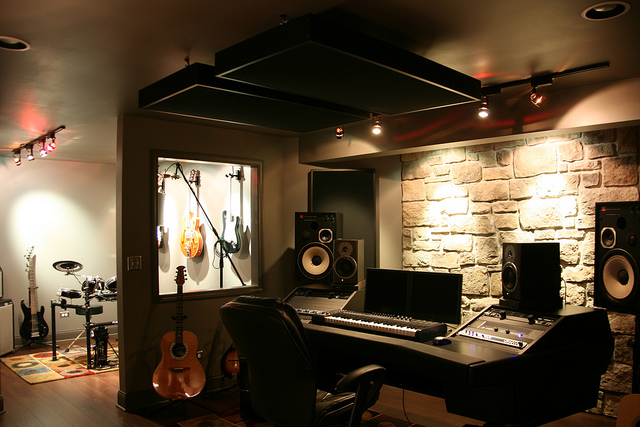 The Music Lab at the Penfield Arts Center is the region's first Performance Art Incubator serving the needs of DIY musicians in an entirely unique way. Artists have always sought greater control over their content and with traditional record labels being replaced by iTunes, music publicists being replaced by twitter and booking agents replaced by YouTube, this has now become a viable model. Our goal is to create a space and provide structure that provide opportunities for established and budding musicians to work on and share their craft with the community. Performer's almanac wants to make the process of original music creation and collaboration easier for interested participants who might not otherwise do so.
The facility would provide training and expertise to help established and budding musicians channel their creative energies and share their works with the community and with other artists. Activities in development include:
Classes and workshops on various aspects of DIY music creation

, performance techniques and indie music marketing.

Access to a recording stage with full back line and accommodations to record before a live audience.

Events including artist meet-ups to support collaboration (writers and musicians, poster design, album covers, t-shirt graphics).

Virtual store front to market audio recordings.

Video podcasting to record interviews with PAC affiliate artists to support brand marketing.